Invited to create and exhibit a new paper installation for the Royal Hibernian Academy (RHA), Ely Place, Dublin, Ireland, opening on January 18, 2018. This will run until April 2018, alongside gallery exhibitions where works by Grayson Perry, Elizabeth Magill, Niall de Buitléar and a selection of Irish/American landscapes can be seen.
Invited to create and exhibit a series of new paper installations for the Crawford Gallery, Emmett Place, Cork, Ireland, opening November 2018. This series of works will feature as part of a group exhibition titled Earth Wind & Fire – Contemporary Made In Cork, and will also feature works by Joseph Walsh, Eoin Turner & Nuala O'Donovan.
The following is a selection of works exhibited in Ireland and Australia.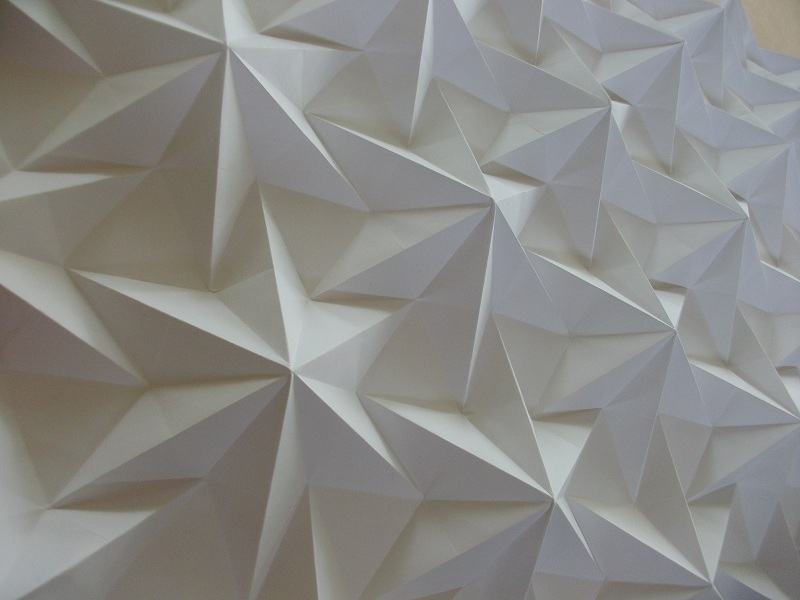 The Intimacy of Distance. (Detail).